Featured News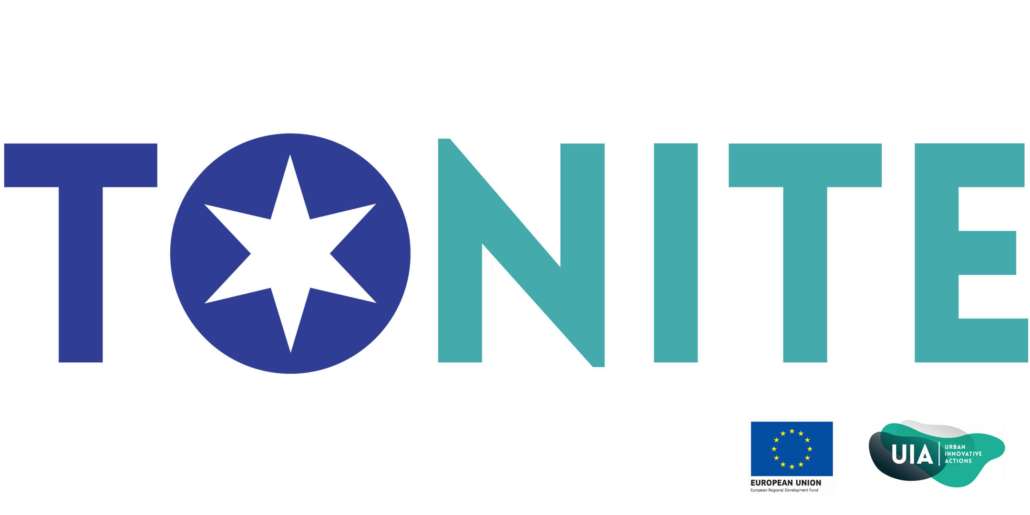 Call EUI-IA: La Città di Torino cerca partner
12.12.2022
La Città di Torino cerca partner per partecipare alla prossima Call EUI-IA e sviluppare innovazione nei borghi storici di Torino Nord. La scadenza della presentazione delle candidature è lunedì 12 dicembre 2022 alle ore 12.

MATCHER HUMAN CENTRIC INNOVATION
19.07.2022
MATCHER is the International Open Innovation program based in Emilia-Romagna region that aims at supporting local companies to address specific business challenges by creating strategic matches with other actors of the international innovation ecosystem, in particular start-ups and scale-ups.