SmartCommunitiesTech is the Italian network of companies, research centers, organisations and cities for the valorisation and promotion, at a national and international level, of the industrial and research excellences regarding the Smart Cities & Communities areas.
The Cluster was established in 2012 by the Italian University, Research and Innovation Ministry (MIUR) as part of the national specialization strategy, the Cluster in 2017 is further recognized by the Ministry as a coordinator of industrial research policies at national and local level and for the development of territorial competitiveness.
The SmartCommunitiesTech Cluster is an inclusive and open network to increase and enhance Italy's research and innovation competences to answer to the social challenges of the modern Smart Cities & Communities, in particular in the following areas:
SMART AND COLLABORATIVE MOBILITY
it includes the collection, integration and sharing of data and information, for the understanding, management and improvement of public, shared, sustainable mobility services.
SMART AND SECURE LIVING
It refers to a holistic view of Security, which ranges from the physical security of the urban context, critical infrastructures and the territory, to the IT security of data, devices, networks and IT systems
SMART GOVERNMENT – DATA ECONOMY
It includes the management and integration of urban assets, the relationship between public administrations and citizens, and the managemente of processess to achieve a better understanding of citizens needs and a greater capacity for planning.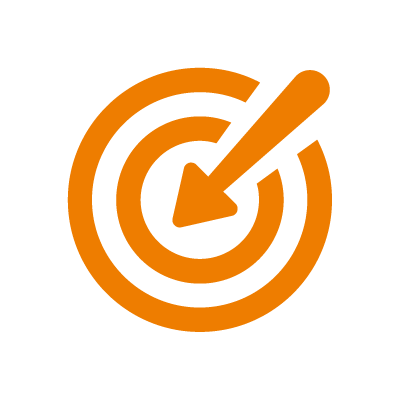 Mission
To promote public-private innovative collaboration models to develop technologic and applicative solutions able to improve the citizens' quality of life and have an important impact on the territory's economic growth.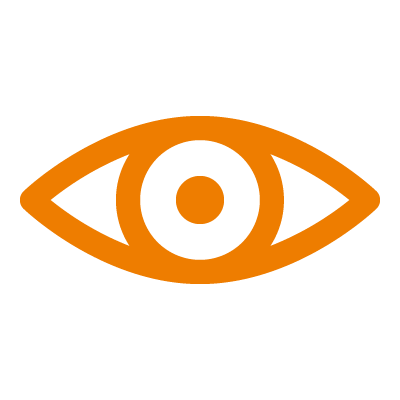 Vision
To be the Italian point of reference for all topics related to the Smart Communities and to promote Italy's competences and best practices at an European and international level.