ITS European Congress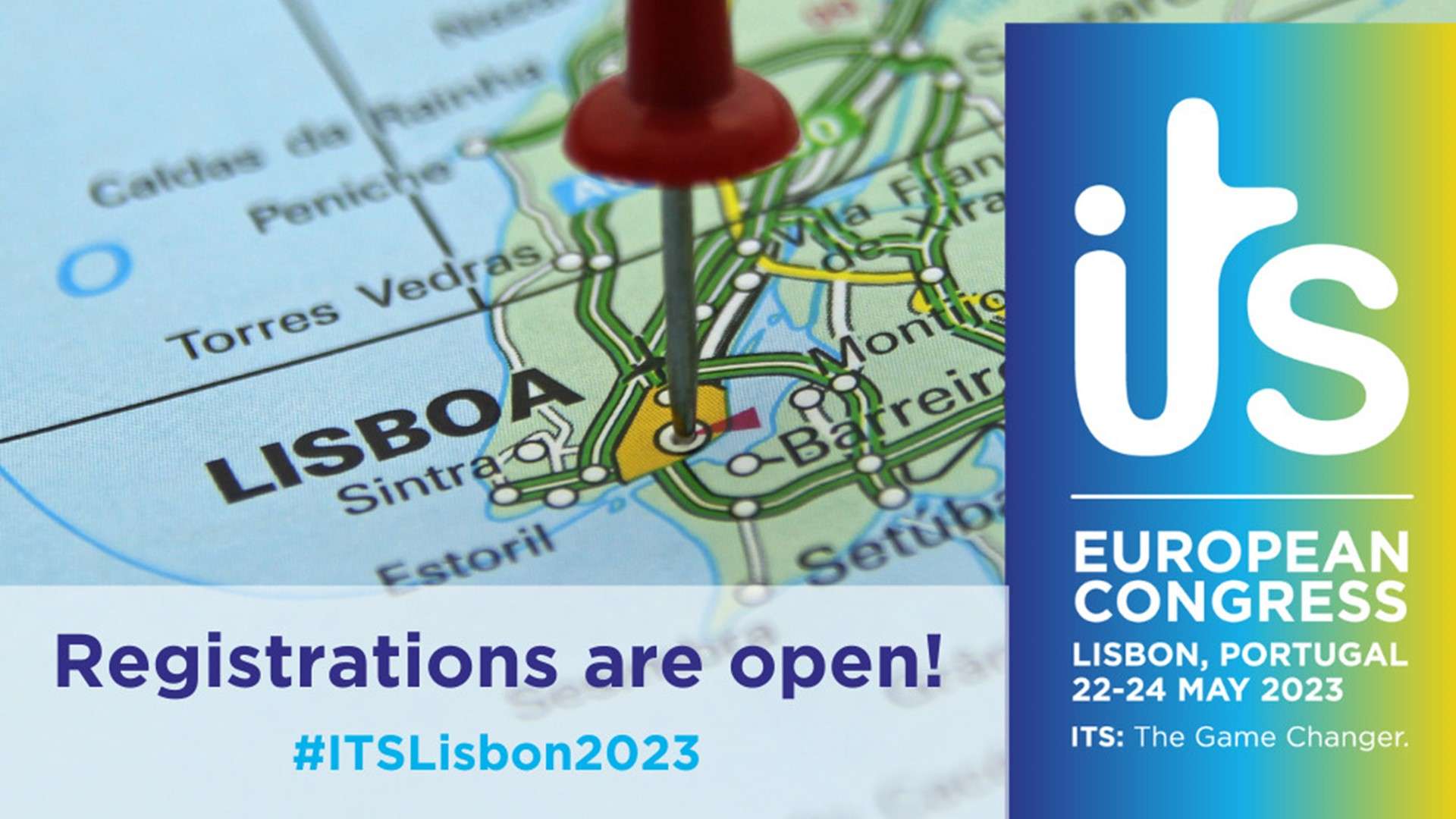 With the theme ITS: The Game Changer, the 15th ITS European Congress, organised by ERTICO – ITS Europe and the European Commission, will showcase the latest technologies adopted by the Lisbon Region, host of the event, together with all the available ITS services and solutions in Europe.
The event will focus on
Cooperative, connected and automated mobility,
New mobility services,
Freight & Logistic,
Digitalisation and the data value chain,
Future traffic management.
The ITS Summit dedicated to Smart Urban Mobility for Cities and Regions – Monday, May 22, 2023
The Summit held during Congresses aim to support the work of local and regional authorities in driving innovation and implement smart and sustainable mobility solutions for public benefit. Policymakers from cities and regions come together with solutions providers to share best practices and success stories, exchange information about knowledge gaps, and discuss potential solutions.
The Lisbon Summit agenda will focus on an exchange of ideas through thematic table discussions. Moderators will ensure that key ideas and learnings are shared during a summarizing plenary session.
In addition, The European Commission will share the significance of the Sustainable Urban Mobility Plans (SUMP) agenda and how the EC is funding such initiatives in cities through innovation projects.
Cities & regions participating will also have the opportunity to preview some of the leading-edge practical mobility solutions exhibited at the Congress.
Dettagli
Data inizio
Data fine
Luogo
Centro Congressi di Lisbona
Organizzatore